Add water bottle refill locations to this map - it's free!

* Required fields. We won't share or publish your contact name or email address.
Growing with support from our Partners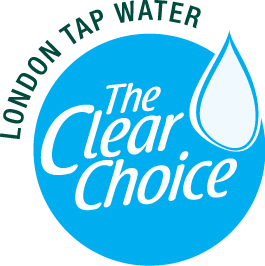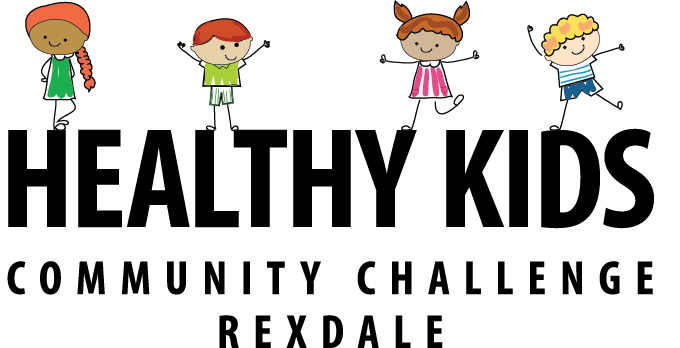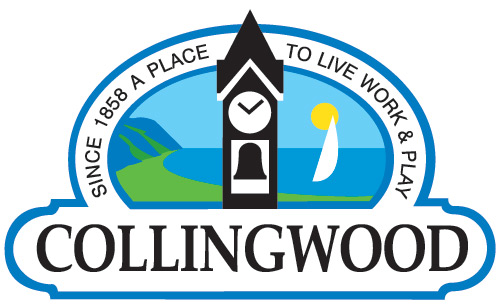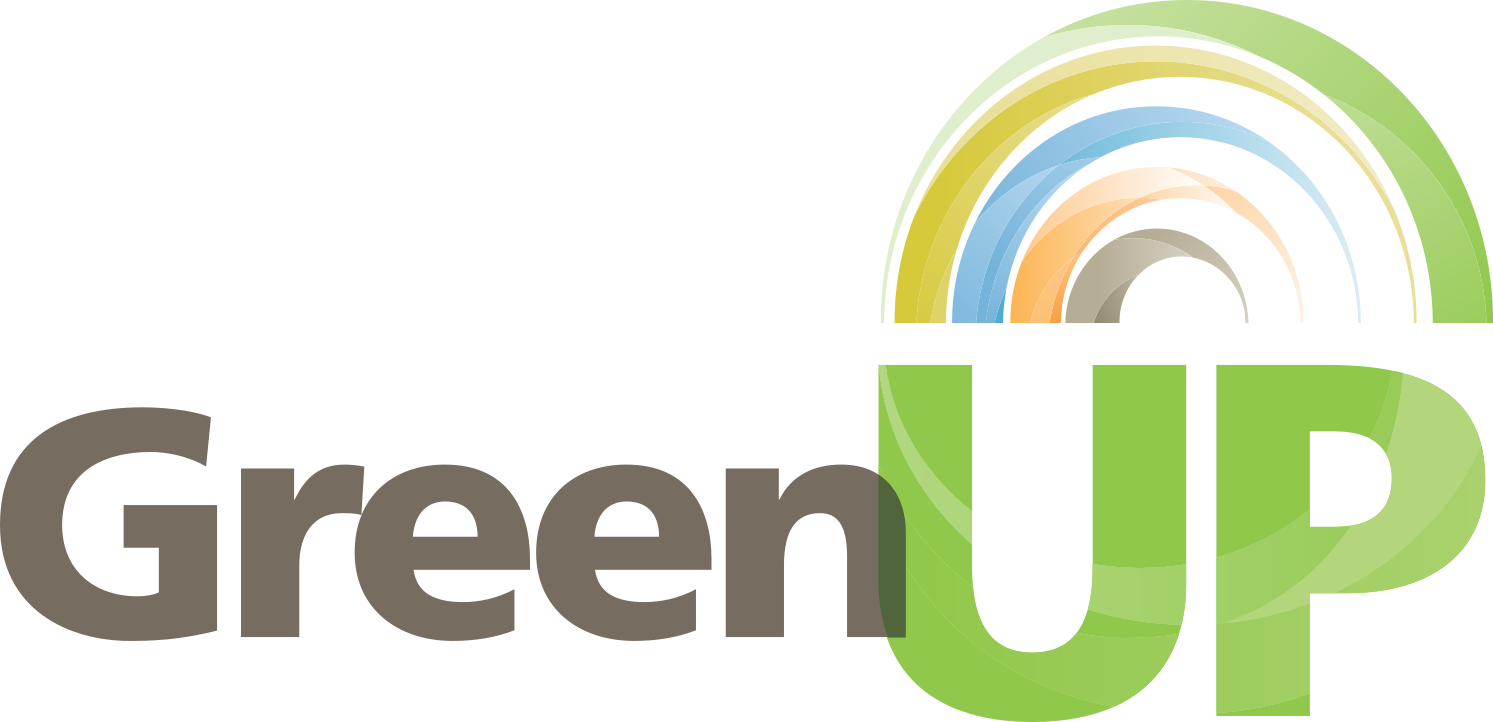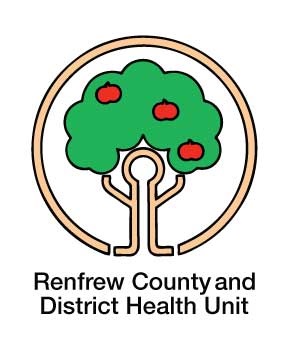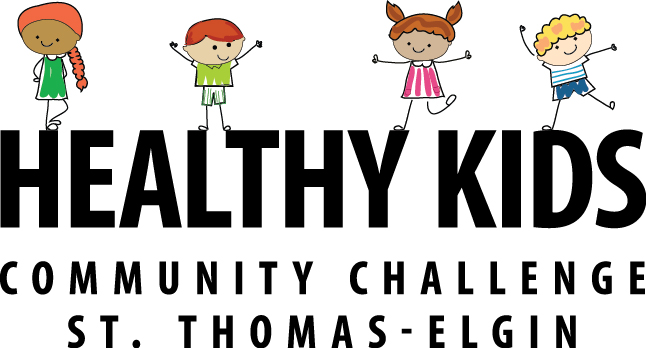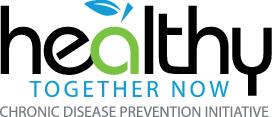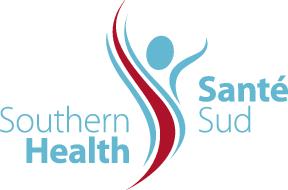 Be sure to scan the QR code on different blueW.org window decals to learn more about that community's incredible water system and the dedicated individuals who keep it all running!